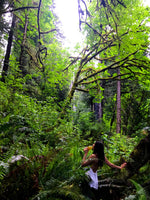 The Three Part System
1. Hydration
2. Nourishment
3. Absorption and Elimination
Our products focus on connecting your body to the most fundamental and powerful elements the earth has to offer. while attending to these three principles:
1. Most human are severely dehydrated. Ask any nurse or doctor what people are like when they come to the hospital for whatever minor issue. "Dehydrated and demineralized" is one of the real pandemics. Without enough fluids u can absorb, all of your systems cannot function.
2. We don't like packaged foods to be honest. We get everything we can fresh in our daily lives and the only thing we supplement with, are our products. A little extra help goes a long way getting those power packed nutrients from earths top super foods, that have been harvested, dried and taken care of in the most thoughtful way.
3. If your gut biome is not healthy, you will not absorb or eliminate correctly. Leading to toxicity that sends the whole system crashing. We focus on providing the elements necessary to keep your gut happy and healthy.
Our modern world demands that you eat crap food to sustain a frenzied pace, and run to the next item on your to do list.
At Three of Life, we live the belief that life exists in the present and treat our food with attention, respect and care, both in its preparation and our own nourishment. After all, these formulas were designed by our founders to support their adventurous and fit lifestyles.
THE THREE OF LIFE ESSENTIALS
Three of Life Manifesto
the WHAT
To be different is to awaken our consciousness. And we make awakening our business at Three of Life. From our tonics, tinctures, supplements and medicine work we bring the best of ancient and modern wisdom to support an awakened, integrated and thriving body + spirit.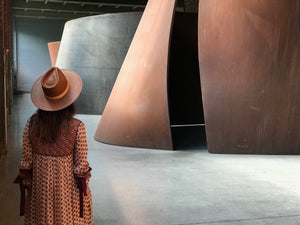 the WHY
In the western world we live in a constant state of depletion and excess. Three of Life products were designed to replenish depleted resources, enhance cleansing functions, tone vital organ systems and create an environment of abundance for your body. 
the YOU
It is only you who can do the work. Our job is to aid your body in reaching a heightened state of nourishment and connectivity so that you can maximize your healing and illuminate your life's work.